RAF Akrotiri, Cyprus
CESSAC RAF Akrotiri 
Lady Lampson's Café (with wifi access) is opposite the gymnasium, RAF Akrotiri, Cyprus, while the shop is near the bank/supermarket.  CESSAC took these over from the YWCA in August 2006.
The café offers a place to meet friends and sample the excellent freshly prepared meals, or a slice of homemade cake with a cuppa with eating areas inside and outside. There is also a lounge with comfortable seating and a TV, a conference room and a separate area used almost daily for mother & baby groups with 
a well equipped children's play enclosure outside
. 
The shop sells newspapers, magazines, cards and stamps, a wide variety of toys, books, gifts and stationery.
Contact: 
Lady Lampson's Café 
Opening hours:  
Monday to Friday: 7.30am to 3.00pm
Saturday:
  8
.30am to 3.00pm 
Sunday:
                9
.00am to 2.00pm 
Tel: 00357 25275092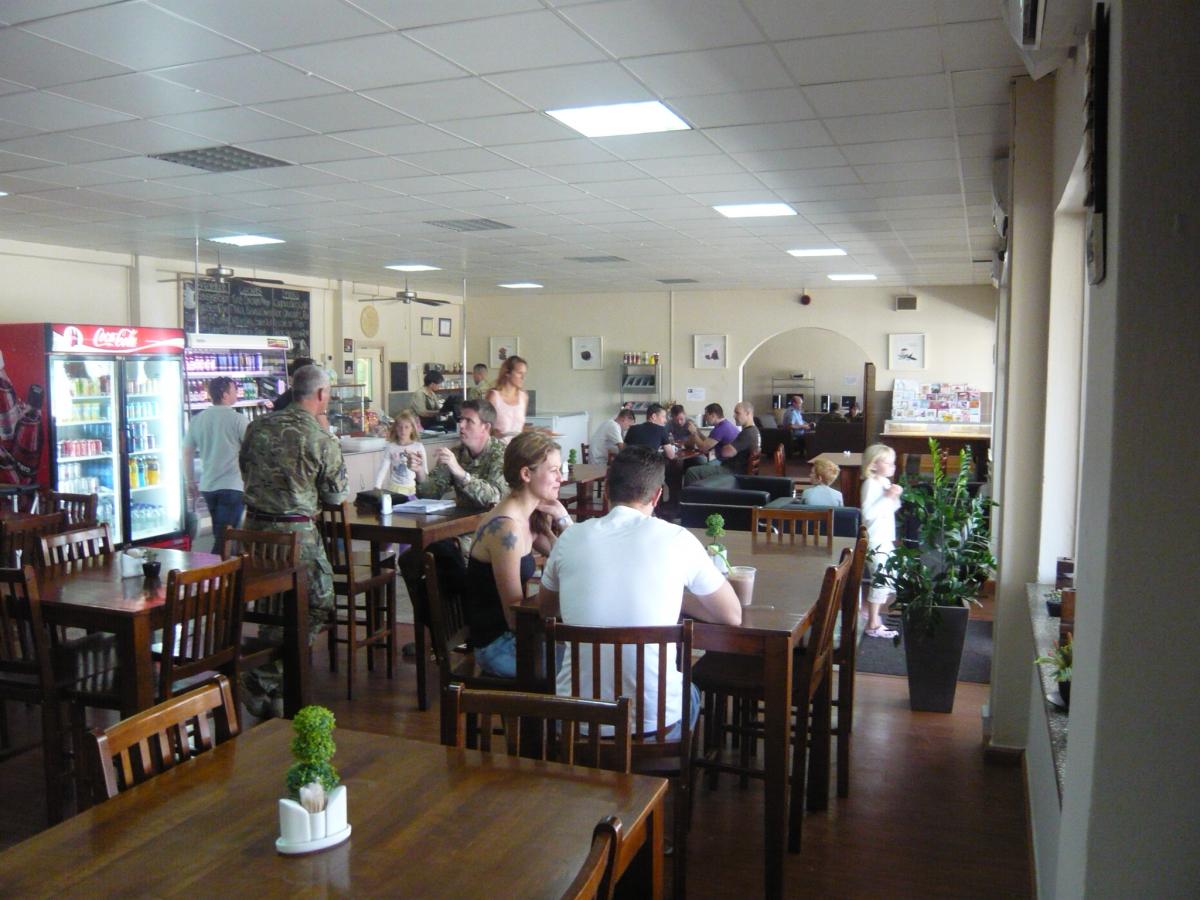 'Little L's'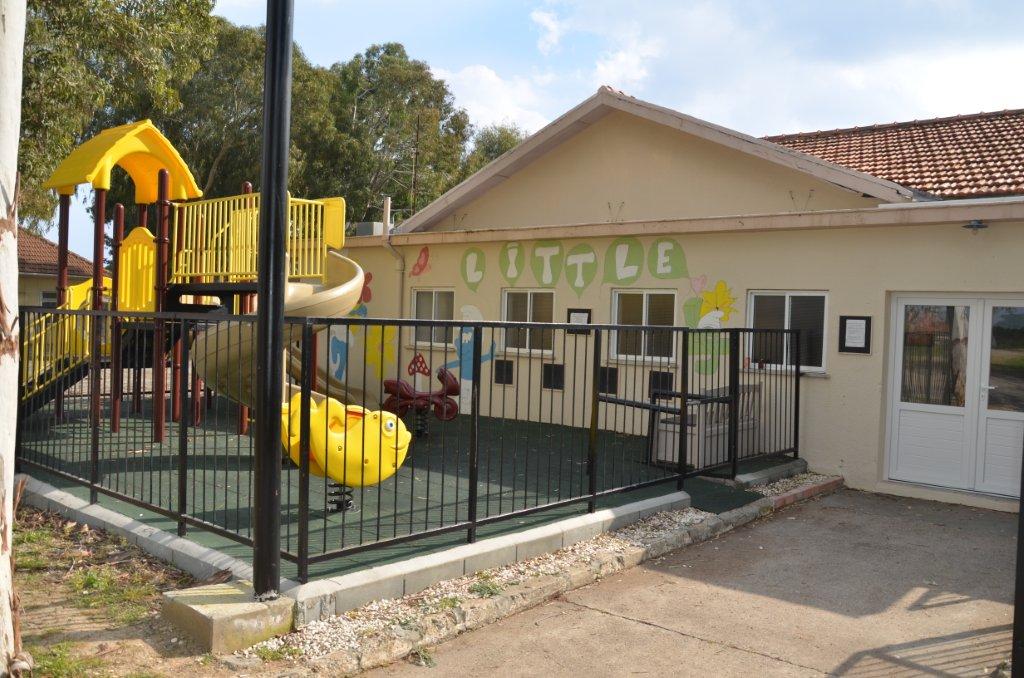 Shop 
Opening hours:  
Monday to Friday:
8.00 am to 2.00pm 
Saturday:
9.00 am to 1.00pm
Sunday:
9.00 am to 12.00pm 
Tel: 00357 25952341