Colchester Garrison, Essex
CESSAC Colchester
The CESSAC Café serves the Community Centre at the address below.  Opened October 2016.  The cafe is open 5 days a week.  
The pedestrian entrance and actual address of the Community Centre is 10 Fallowfield Road and postcode CO2 9ND, but if needing to park a car postcode CO2 9PF will take you closer to the parking which is outside the Costcutter on Homefield Road. 
Opening hours:                                             
Monday                                                         9 am to 1.45 pm
Tuesday                                                        9 am to 1.45 pm
Wednesday                                                    9 am to 2.45 pm
Thursday                                                       9 am to 1.45 pm
Friday                                                            9 am to 1:45 pm
Contact tel: 01206 615510
Googlemaps: https://goo.gl/maps/tzYYD9oDCvVU6TBE7
e-mail: cessac.colchester@gmail.com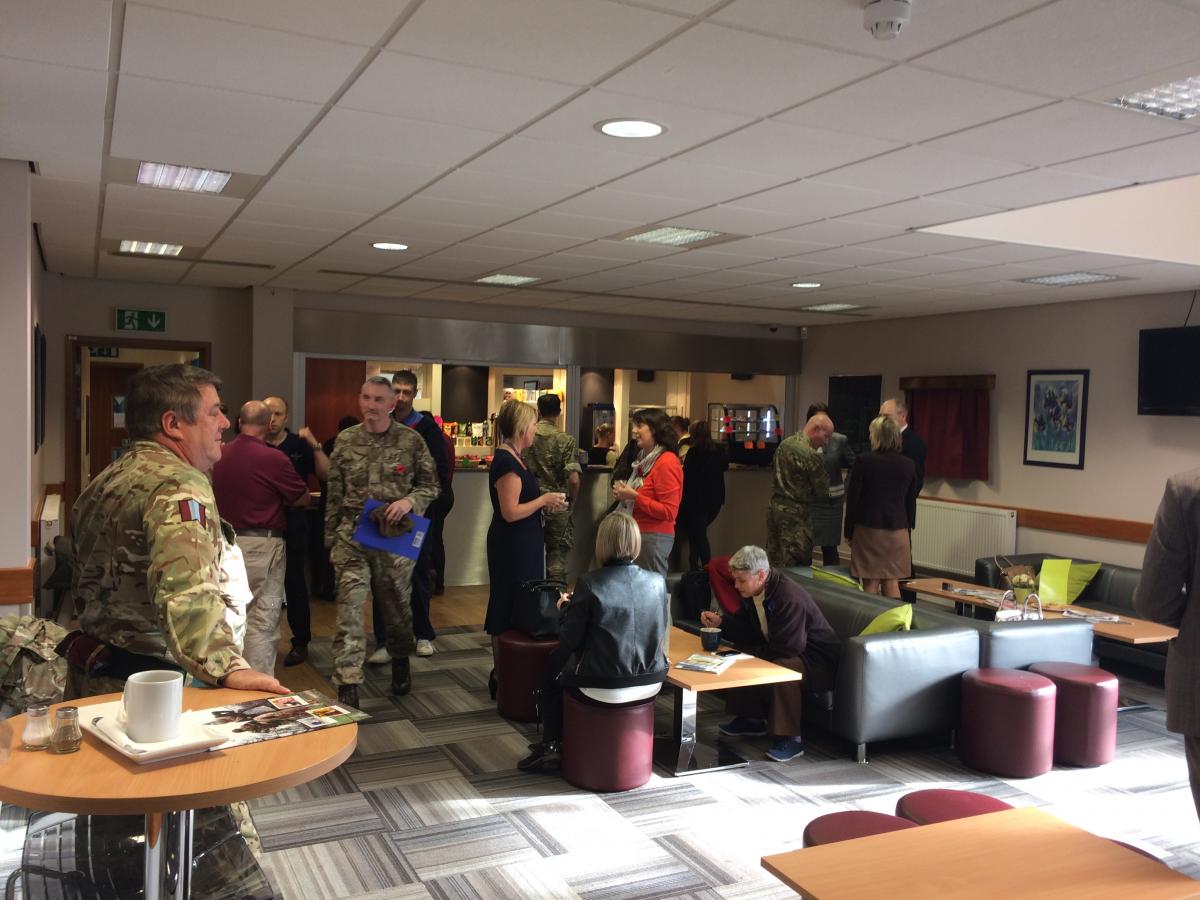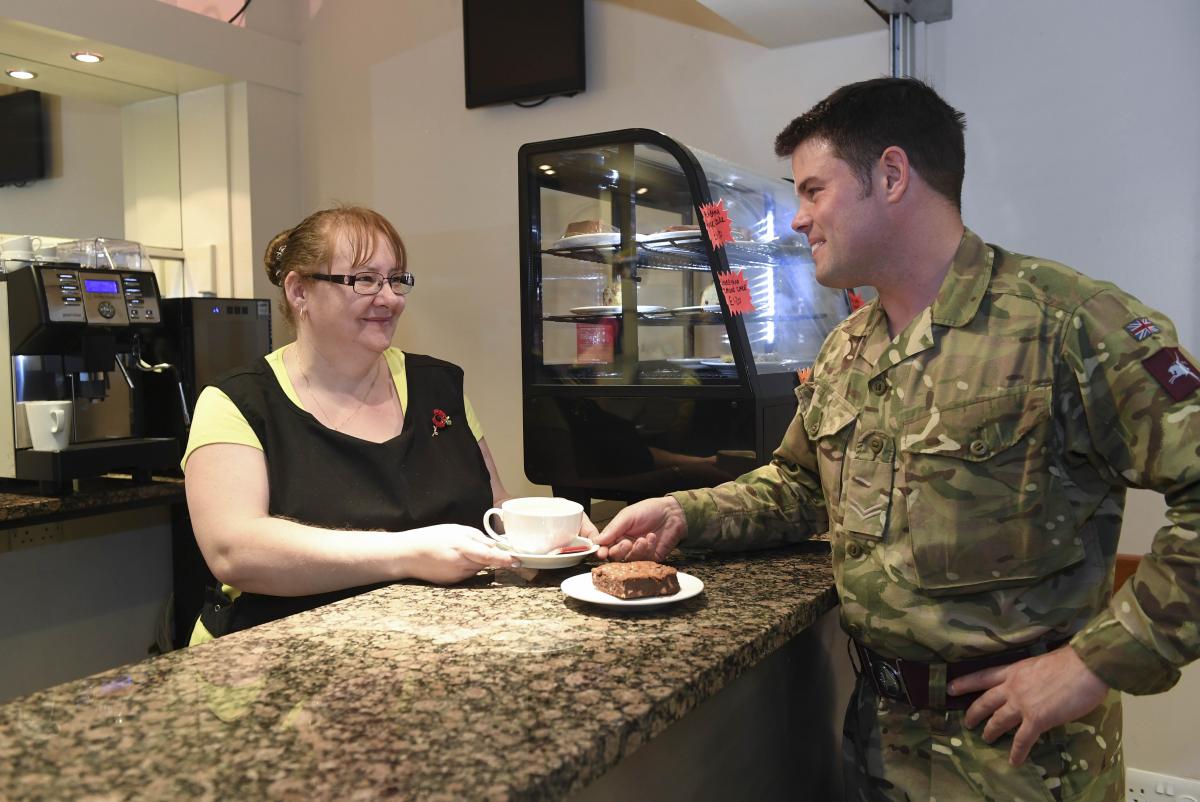 Interestingly, CESSAC's first facility in Colchester opened there in 1887! (see link below), as the CofE Soldiers' Institute:  http://www.colchesterhistoricbuildingsforum.org.uk/drupal/node/281.  It wasn't until 1891 that the then 4 separate 'institutes' formed an association, later admitting sailors & then airmen and eventually changing the title to CESSAC.