Colchester Garrison, Essex
CESSAC Colchester
The CESSAC Café serves the Community Centre at the address below.  Opened October 2016.
The pedestrian entrance and actual address of the Community Centre is 10 Fallowfield Road and postcode CO2 9ND, but if needing to park a car postcode CO2 9PF will take you closer to the parking which is outside the Costcutter on Homefield Road. 
Opening hours:
Monday                                                         8.00 am to 1.45 pm
Tuesday                                                        8.00 am to 1.45 pm
Wednesday                                                    8.00 am to 2.30 pm 
Thursday                                                       8.00 am to 1.45 pm
Friday                                                            8.00 am to 1.45 pm
Contact tel: 01206 615510
e-mail: cessac.colchester@gmail.com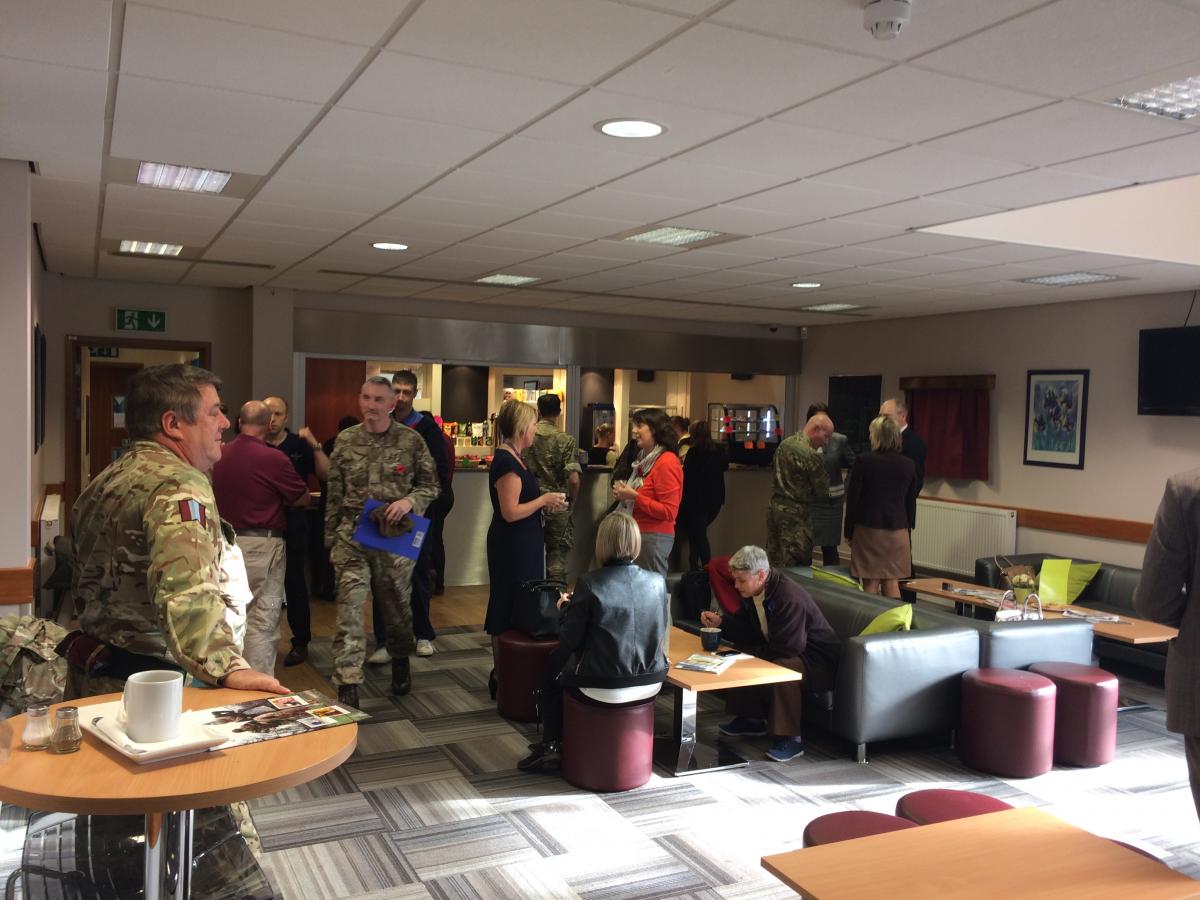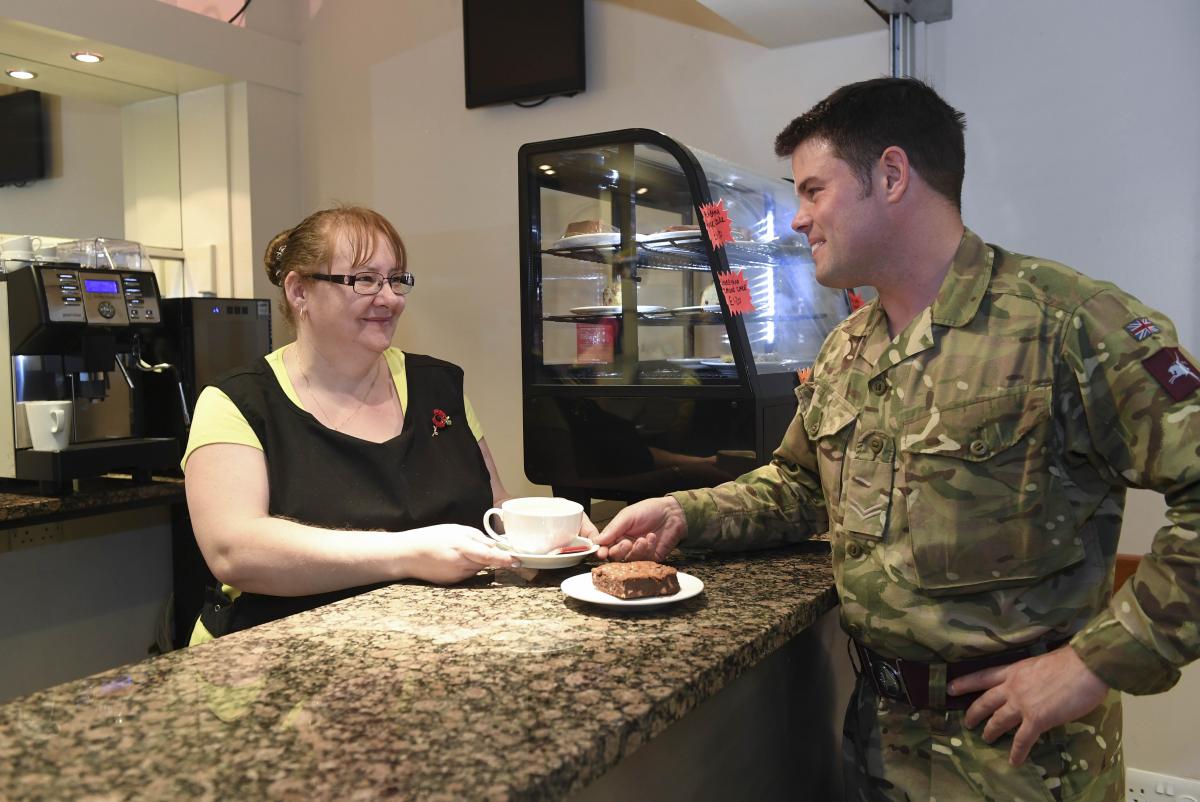 Interestingly, CESSAC's first facility in Colchester opened there in 1887! (see link below), as the CofE Soldiers' Institute:  http://www.colchesterhistoricbuildingsforum.org.uk/drupal/node/281.  It wasn't until 1891 that the then 4 separate 'institutes' formed an association, later admitting sailors & then airmen and eventually changing the title to CESSAC.